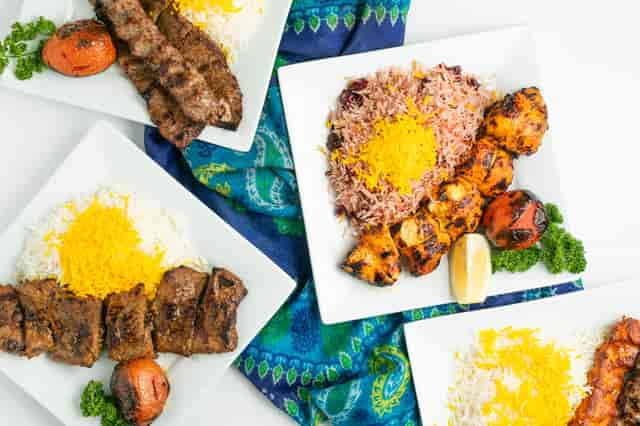 Banquet Events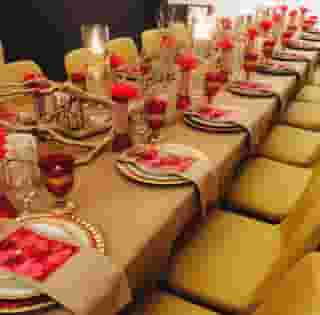 Celebrate Your Next Event In Our Banquet Room!
We can accommodate lunch or dinner any day of the week and also have special banquet menus available.

Our Banquet Room is the Perfect Location For:

• Bar/bat mitzvah
• Business gatherings/events
• Reunions
• Galas
• Birthday/retirement parties
• Memorials

Our Banquet Room Features The Following:

• Full bar
• Two flat panel TVs
• Sound system
• Microphone
• Wifi
Private Event Inquiry
Please use our form to tell us more about your upcoming event and we will be in touch shortly.